---
---
Black man, be your sister's keeper.
All I've ever known, practiced, seen, and witnessed is the dual reciprocation of love, upliftment, prioritization, defense, and support shared between the Black man and woman.
Together united, we are unstoppable, impenetrable, and a force to be reckoned with. For as long as you have breath within you, go hard in the paint for us, Black man.
Get the matching shirt to complement it. 
Black Vibe Tribe is a community based and culturally revenant apparel brand that aims to connect, love, uplift, and build with those deriving from the African Diaspora. 
SIZING CHART: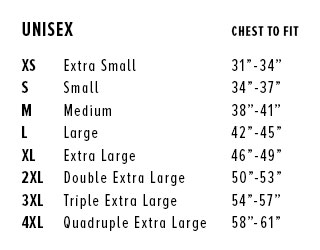 ---