---
---
Decolonize - the active resistance against being colonized. 
Reclaiming what was taken and honoring what we still have. 
Decolonization is a way of life; a path forward where we must deconstruct from a colonial mentality and its' oppressive systems. 
The colonized mindset is deeply embedded in our day to day activities, thoughts, feelings, and we must be intentional about questioning where these preferences and biases were derived. 
Black Vibe Tribe is a community based and culturally revenant apparel brand that aims to connect, love, uplift, and build with those deriving from the African Diaspora. 
SIZING CHART: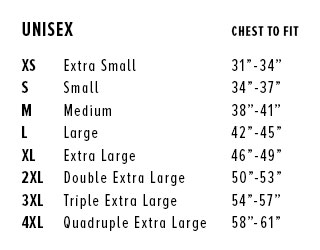 ---