---
---
Walk like you have 1,000 ancestors marching alongside you. 

We couldn't begin to fathom where we're headed if we don't first acknowledge the lineage in which we derive from. We must give thanks and show appreciation for our ancestors and the roots that they've planted for us. 
Black Vibe Tribe is a community based and culturally revenant apparel brand that aims to connect, love, uplift, and build with those deriving from the African Diaspora. 
SIZING CHART: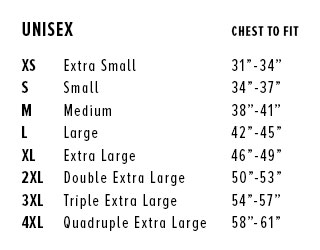 ---