---
---
Black fatherhood deserves to be honored, uplifted, defended, and respected as a product of what Black fatherhood can mold and create! 
Through the creation of this shirt, we plan to show our love by destigmatizing Black fatherhood, and instead celebrating it.
Black fathers, please continue to be loving, consistent, present, involved, and attentive. Contrary to popular belief, we know you exist and we love you for it. 
Black Vibe Tribe is a community based and culturally revenant apparel brand that aims to connect, love, uplift, and build with those deriving from the African Diaspora. 
SIZING CHART: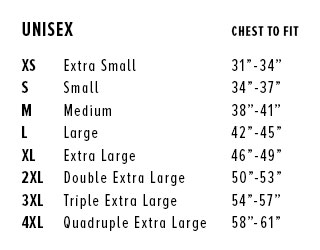 ---