---
---
I created Black Vibe Tribe for us.

I became tired of vying for the attention and support of those who didn't align with my vision nor had any intention to attempt to. There was an evident disconnect; culturally, mentally, and spiritually. The individuals in the room did not look like me nor those I grew up embraced by. There was no representation (excluding the *needed* POC to favor the new inclusive policies).

So, I vowed to create my own table while the masses were fighting for a seat at theirs. Ultimately bringing on the creation of Black Vibe Tribe; my passion project and business.
What are you waiting for? Take a seat. I promise the seasoning gon' hit.
Black Vibe Tribe is a community based and culturally revenant apparel brand that aims to connect, love, uplift, and build with those deriving from the African Diaspora. 
SIZING CHART: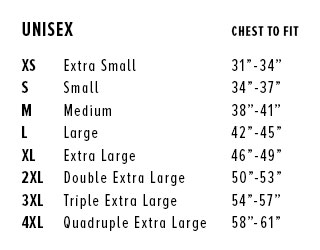 ---